So I've started working on Roz again - redid everything this time. New chassis (3D printed), all new electronics and sensors, etc. The main compute engine for the robot is a raspberry pi zero running Python, but I have two MicroPython boards on the robot.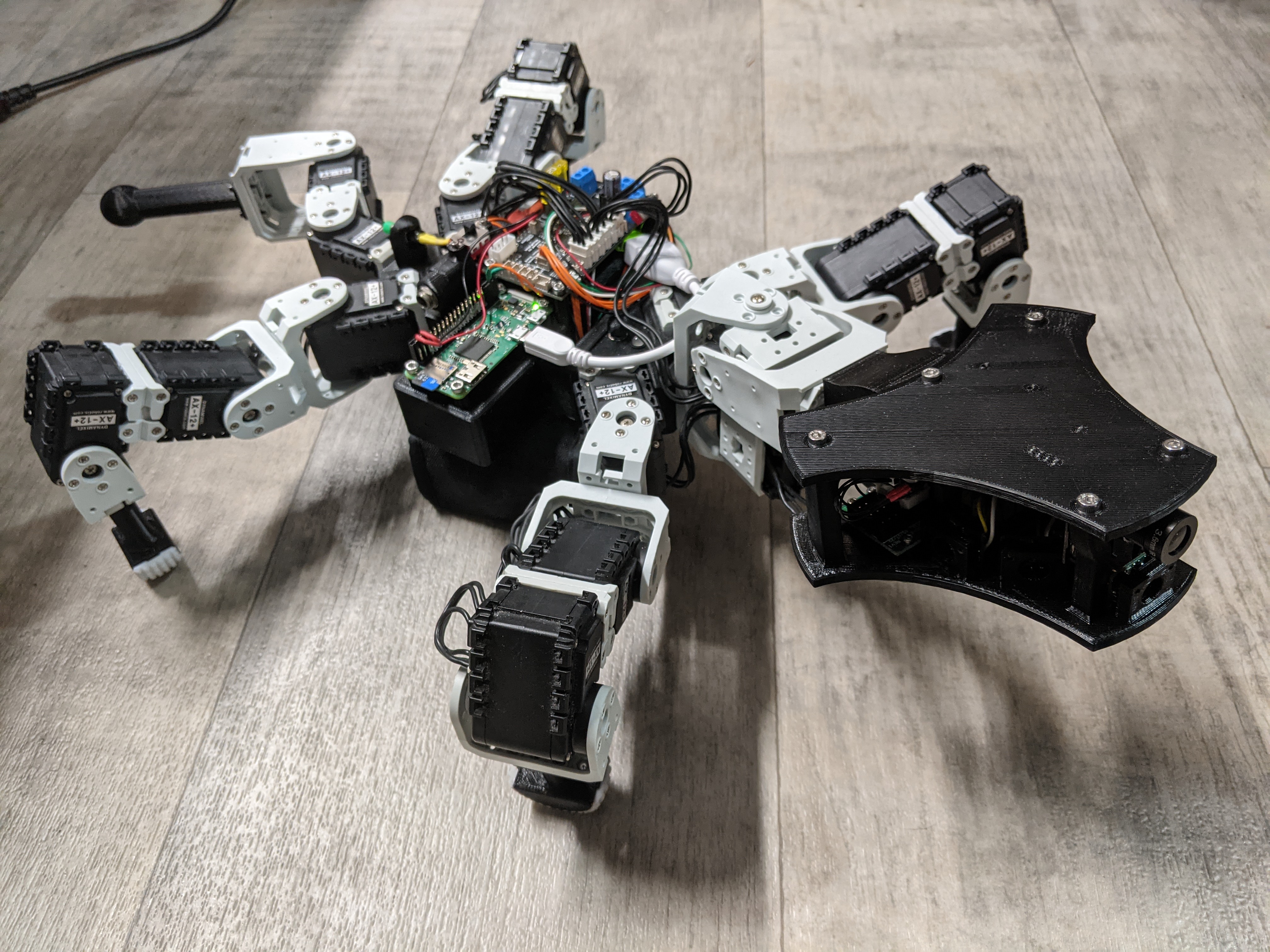 The first MicroPython board handles power, allowing me to hot-swap between battery power and wall power without worrying about having wall power affect the battery. It also handles powering up the robot using a simple push-button (like most modern consumer electronics products).
The second MicroPython board is in the head, and is a device on the Bioloid servo bus, and handles all the sensors in the head (except the camera). It talks to five VL53L1X lidar sensors, as well as a 9-axis IMU board, and hopefully in the future an optical flow board.
Both MicroPython boards are
Adafruit STM32F405 Feather Express
boards.