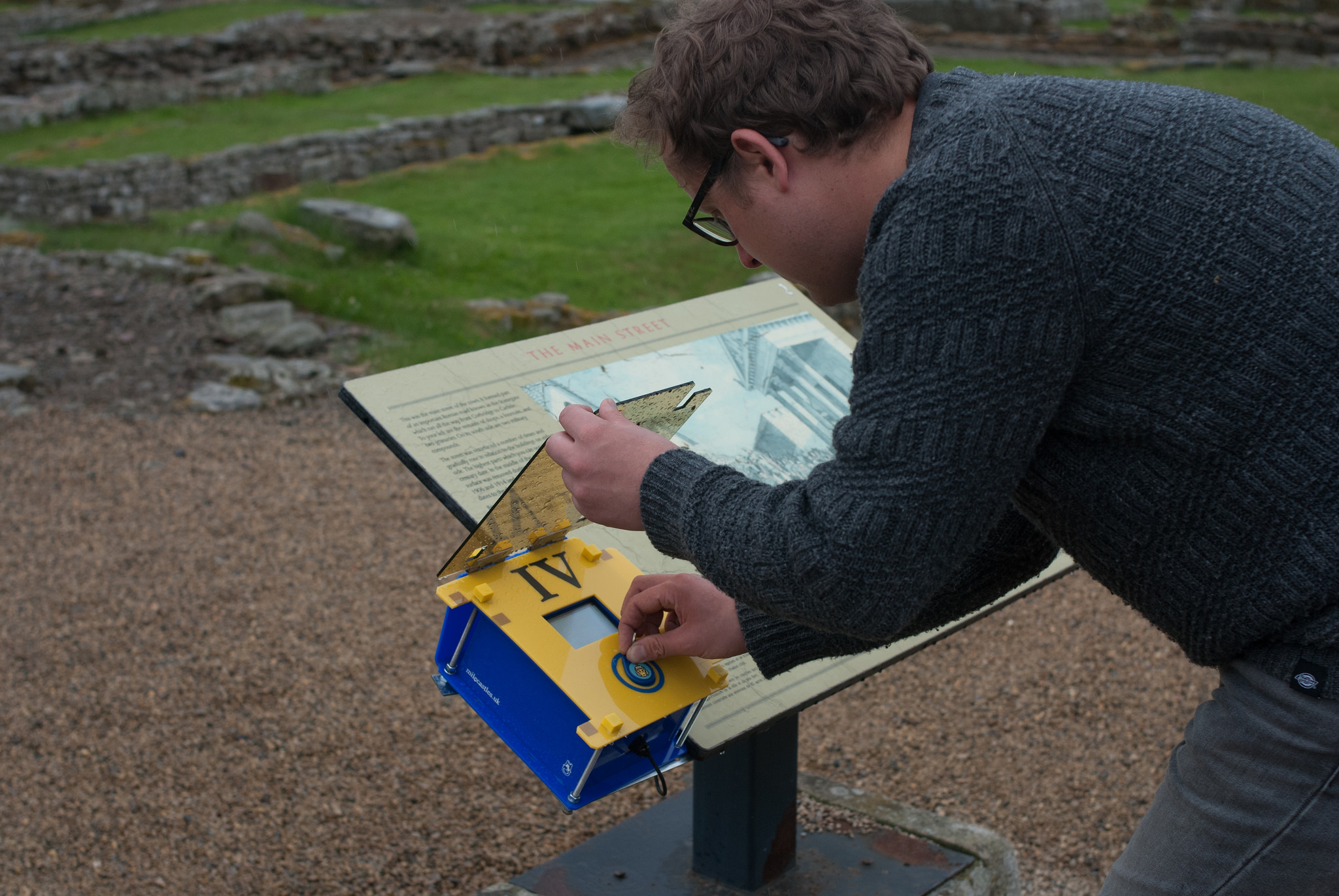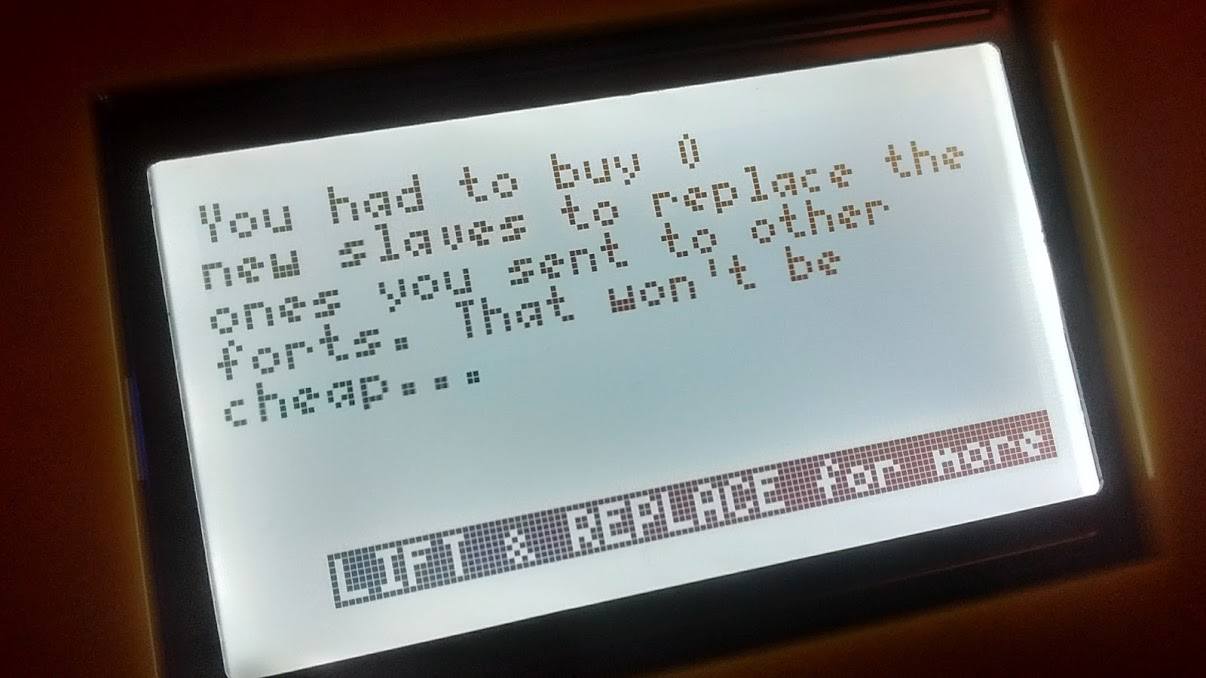 The Milecastles project created an interactive text adventure, in which players carried their 'game state' on RFID cards between multiple stations in a museum.
The text pages prompted players to choose their next destination in the museum, with each destination corresponding to an action within the game.
Each game box was driven by an ESP8266 running a customised Micropython image, using a forked version of pfalcon's utemplate templating engine (
https://github.com/pfalcon/utemplate
), and writing game state using a forked version of wendlers' mfrc522 RFID library (
https://github.com/cefn/micropython-mfrc522/
).
For outdoor boxes, the system would boot to full function within around 4 seconds, triggered by the lifting of the lid with a magnet, RFID switch and Polulu latching power circuit to minimise the discharging of the solar-charged USB battery.